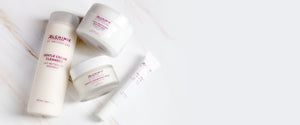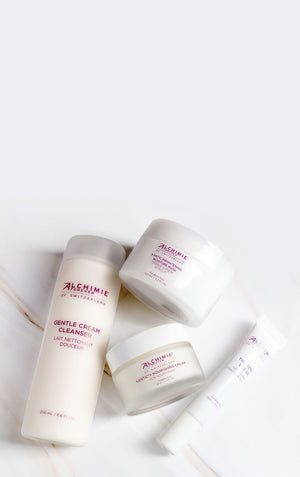 SAVE ON YOUR NEXT PURCHASE
100 POINTS
$5
200 POINTS
$10
300 POINTS
$15
400 POINTS
$20
500 POINTS
$25
Create an account
Create an account
to access your rewards
Shop with us
Earn 1 point for
every $1 you spend
Redeem points
Redeem your points
for as much as $25 off
*only one promo code can be used per transaction
HOW TO EARN POINTS
1 point for every $1 you spend
And here are some BONUS points you can earn
25 PTS
On any single order
over $125
20 PTS
When you
Open an account
Leave a review
5 PTS
For every social follow
Facebook
Instagram
TikTok
Pinterest
Twitter
YouTube
A BIRTHDAY
GIFT
FROM US
Sign up for our Rewards Program
and receive a full-size
Soothing Body Lotion ($49 value)
on your birthday*
*Birthday date must be entered
REFER A
FRIEND
Get $10 for every friend
you refer with their
first purchase of $50+
You earn 1 point for every $1 spent on our website. There are also various ways to earn bonus points. Learn more here: Earn Points section.
Joining our rewards program is free!
When you make a return, points awarded for that purchase are automatically deducted from your account. You can view all rewards activity by logging into your account and selecting "Rewards History."
Please email us at customerservice@alchimie-forever.com. We will send an activation link to the email address provided (make sure to check your spam folder). Once your account has been activated you will be able to view your points balance and redeem for a discount on your next purchase.
Once your rewards balance reaches 100 points or more, you will have the option to redeem points for a discount code. After you have redeemed your points, copy and paste the discount code provided in the pop up or email into the discount code field at checkout.
We created our rewards program to engage and thank our most loyal customers. Points will expire after 12 months if no purchase or point redemption has taken place.
Rewards discount codes cannot be combined with any other discounts or offers. This includes other promotional discounts, subscription sales, and bundles, which are already discounted.